About Us
Nexus Brands Group is a collective of premium brands in the tattoo, pet, and beauty industry.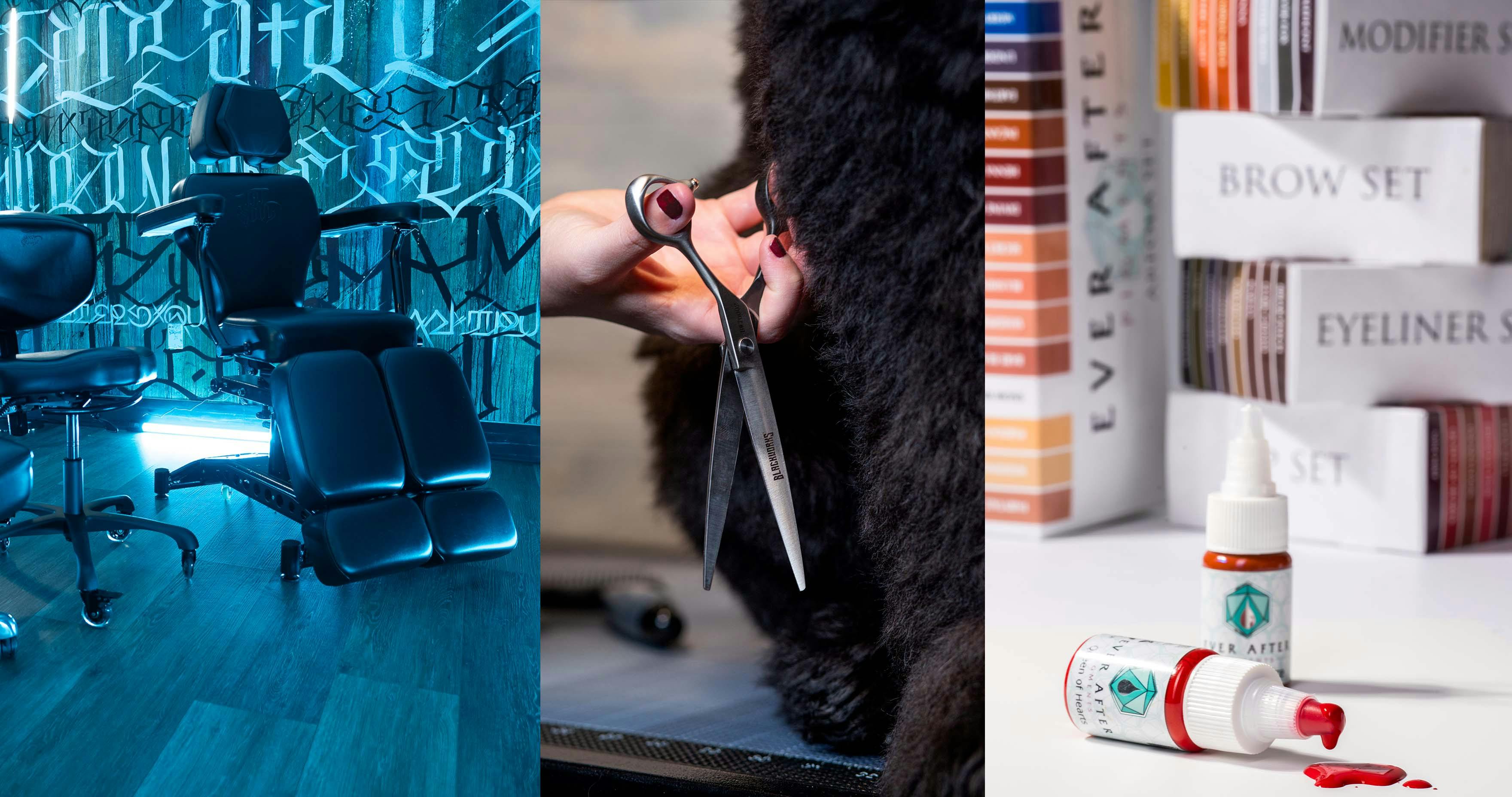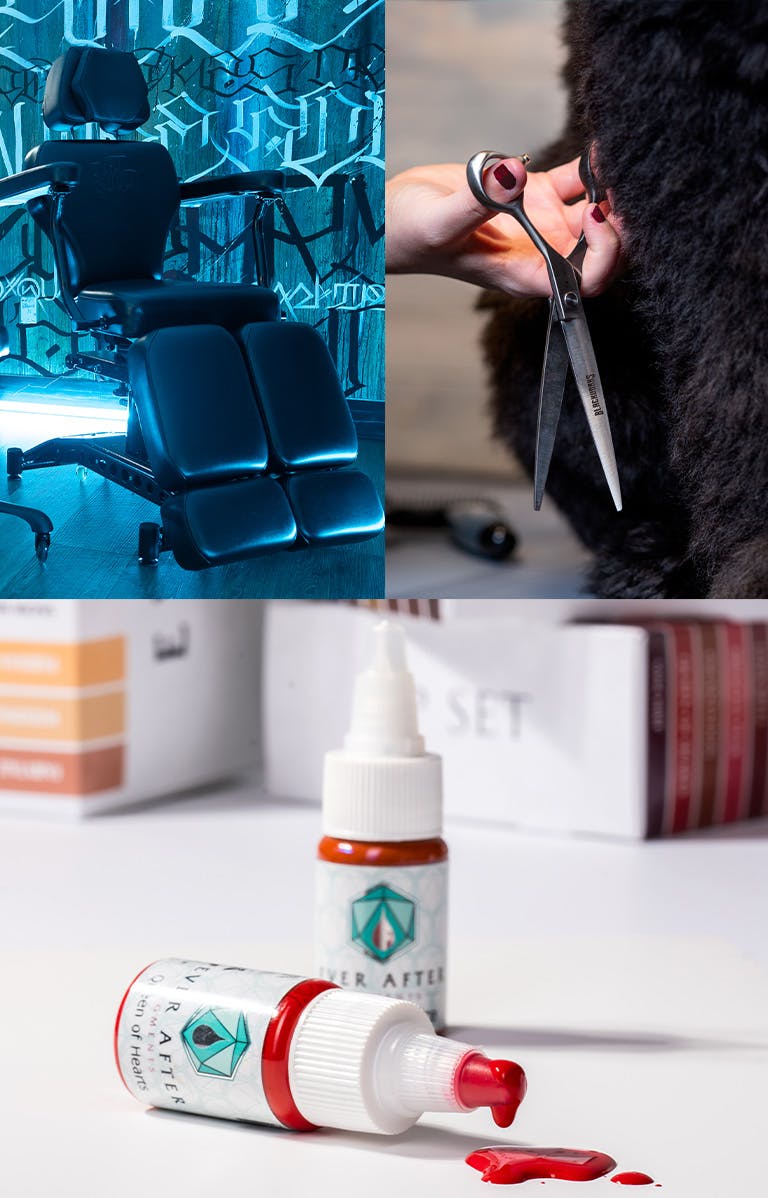 THE ART + SCIENCE OF NEXUS
Nexus Brands Group serves tattoo, pet, and beauty industries with innovative equipment and supplies.
CORE VALUES
We rise together. Nexus Brands Group was founded based on values that support our Global Brands and Customers.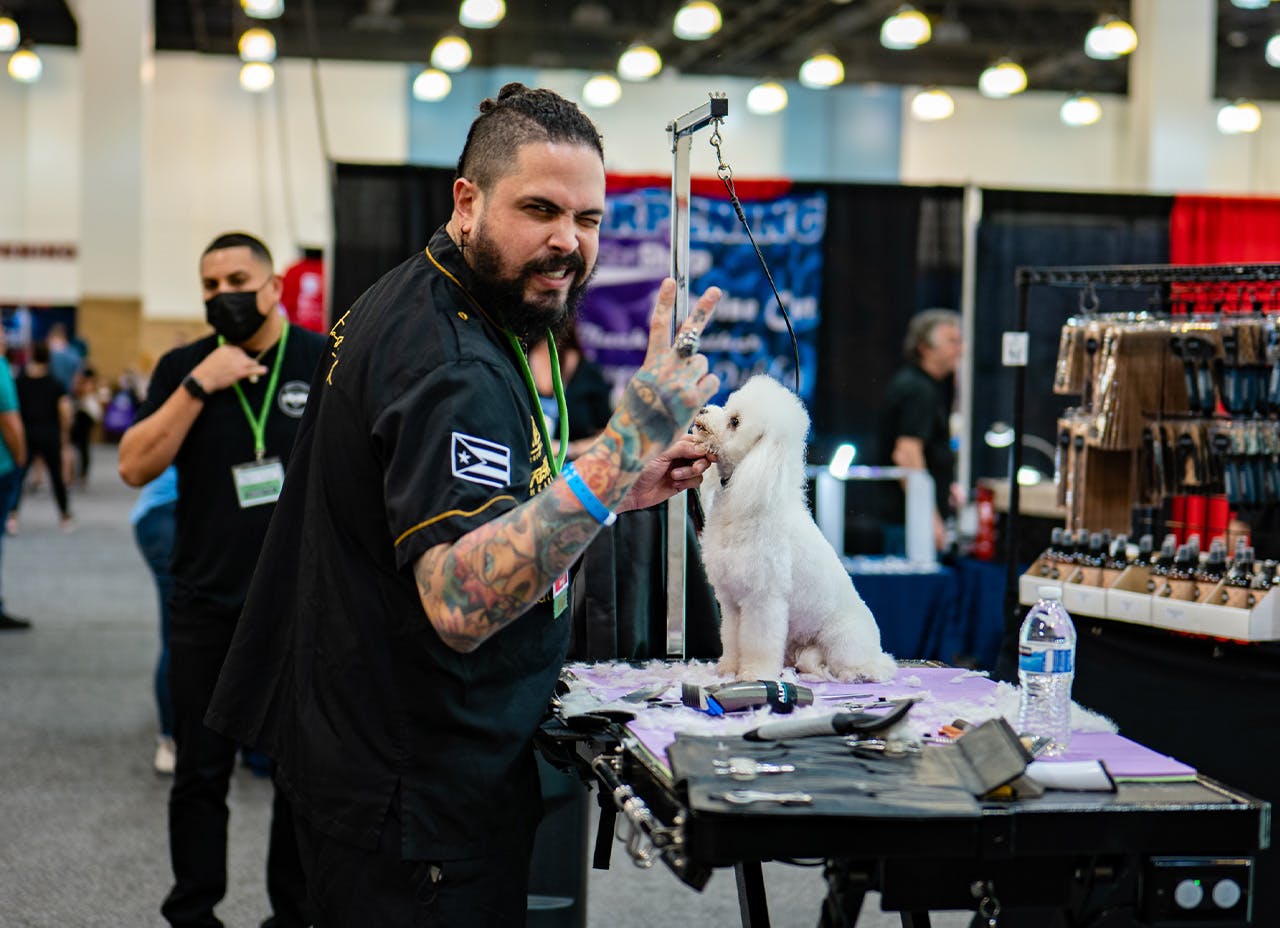 Brand Stewards
We stay true to each brand's purpose and authenticity by placing the customer first, with passion and determination, and by being active in and respecting the Community.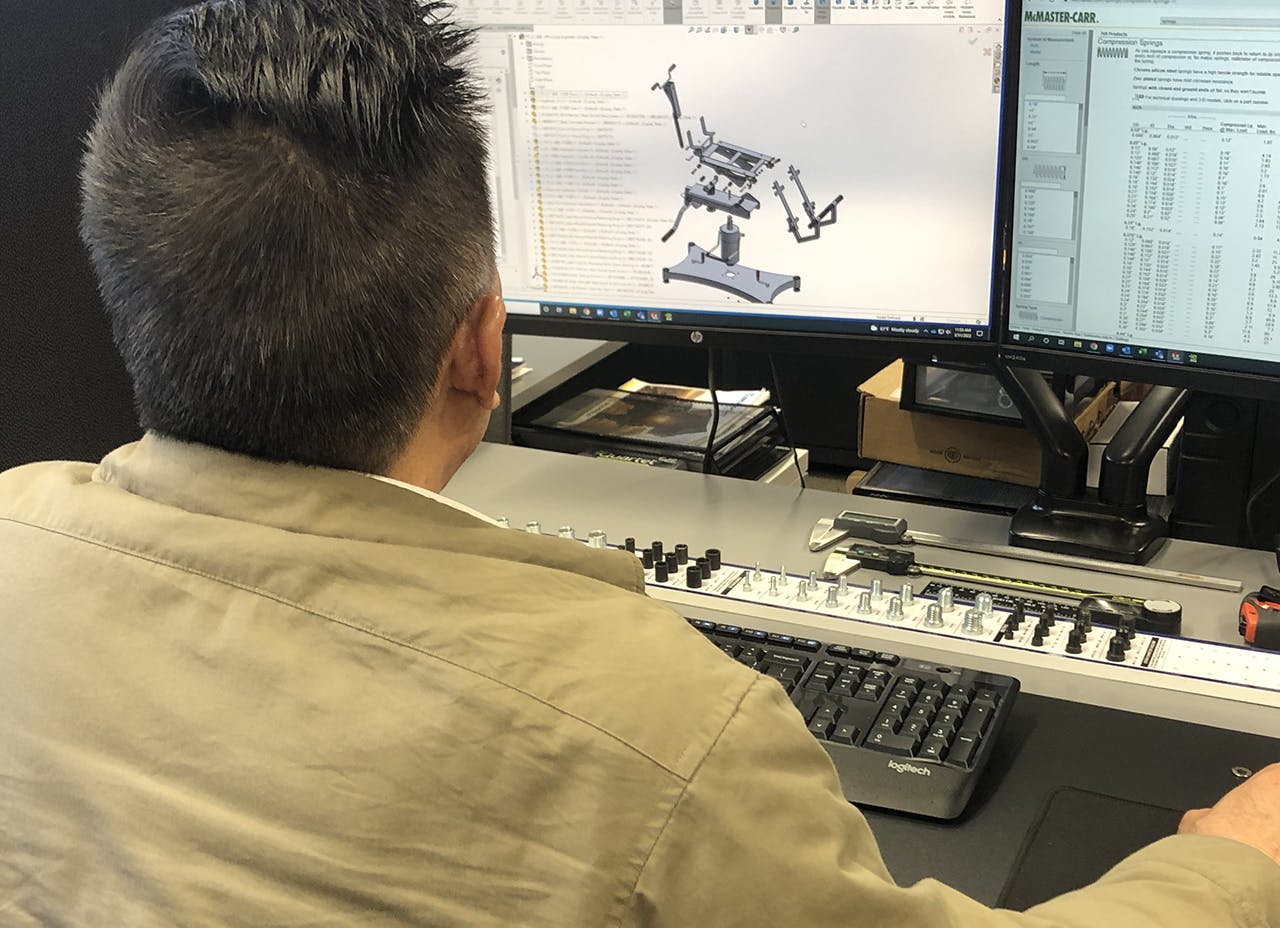 Entrepreneurial Spirit
We have a culture that embraces innovation, creativity, and problem-solving. We encourage risk-taking and the drive to make it happen.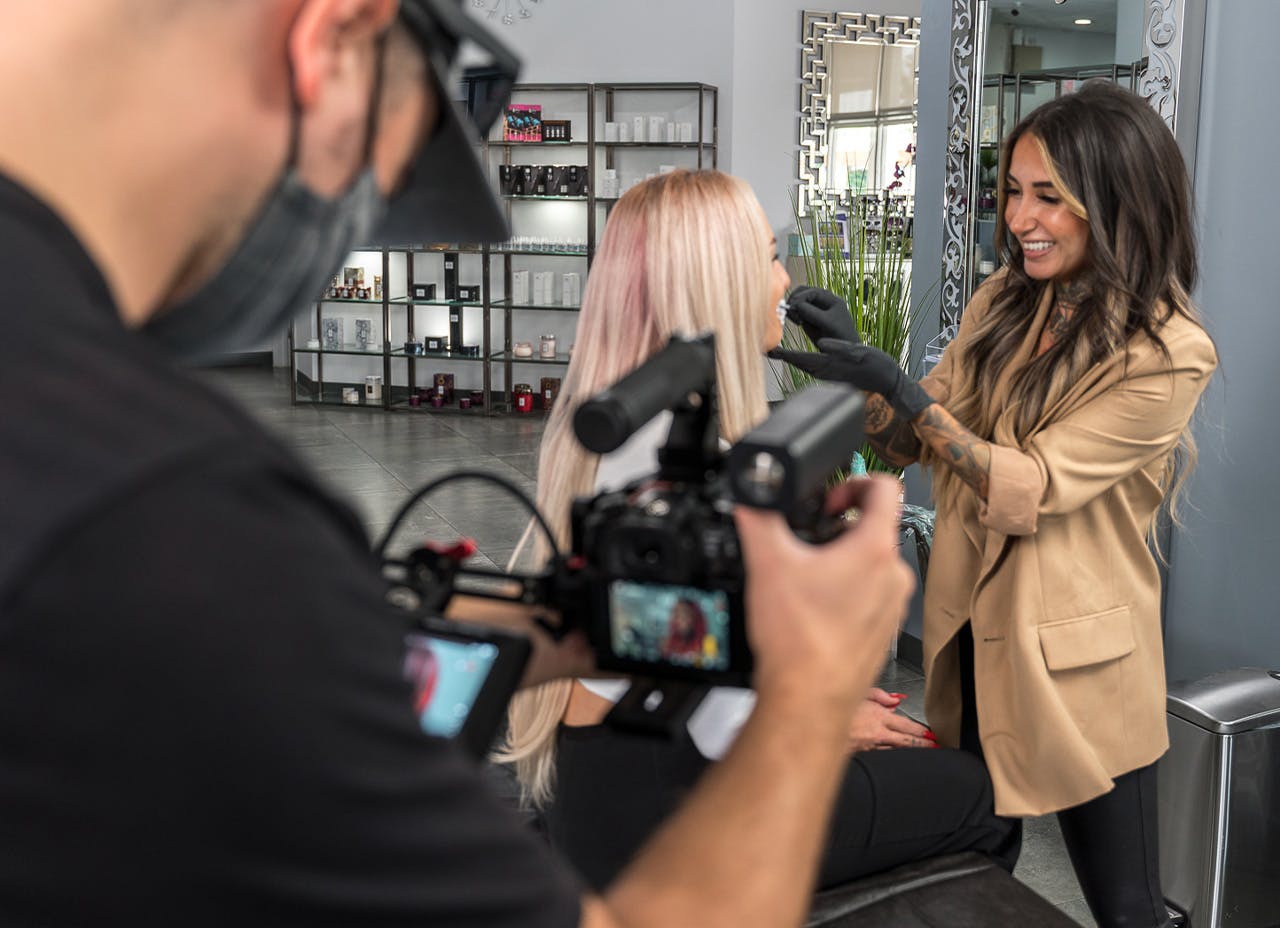 Teamwork
We are a cohesive unit supported by our diversity and unique talents. We celebrate individual voices and identities and reward sustained effort and results. We work together to achieve our goals.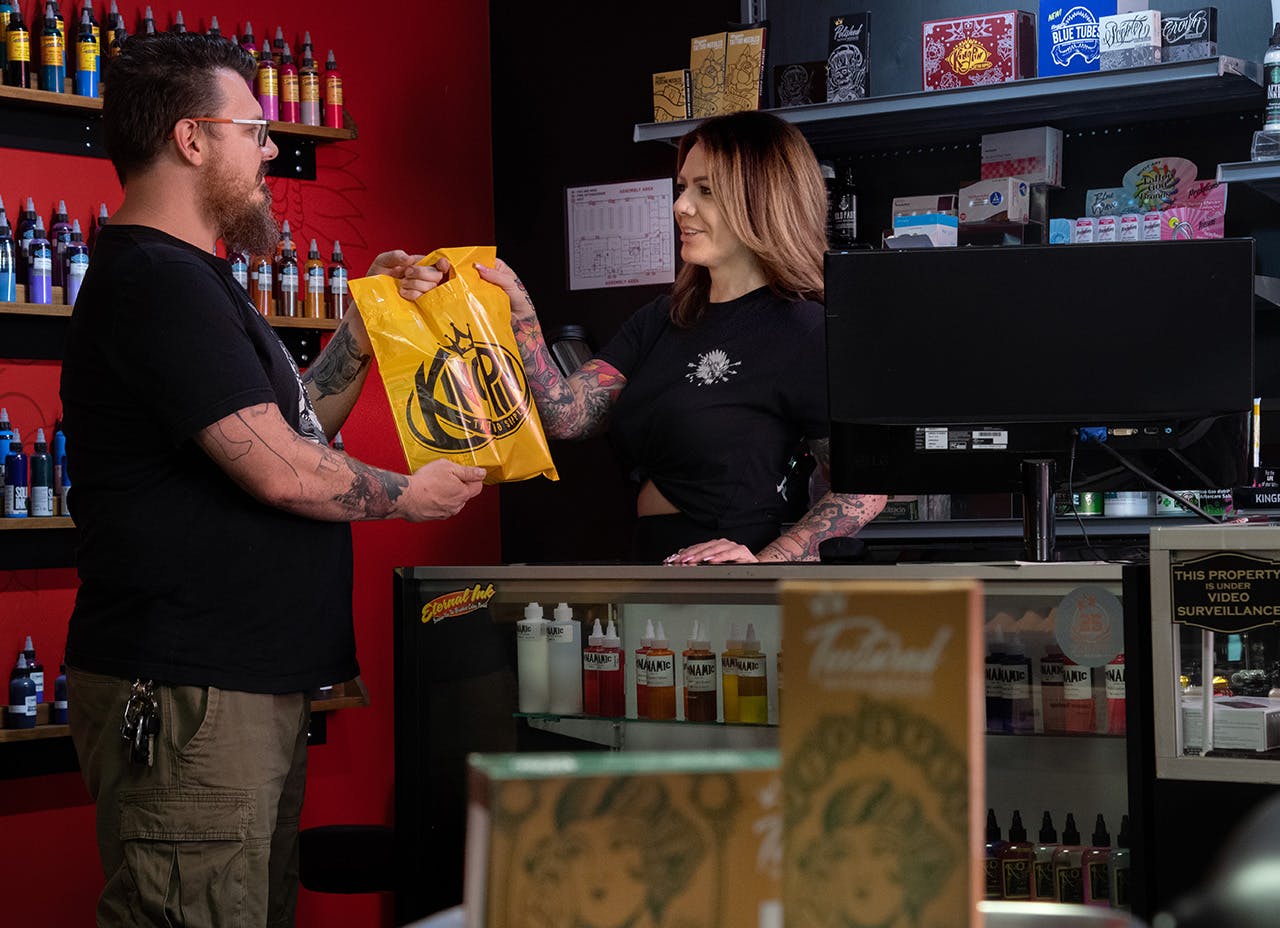 Take Pride
We strive to do what's right. We always try to be honest and respectful to each other and our customers.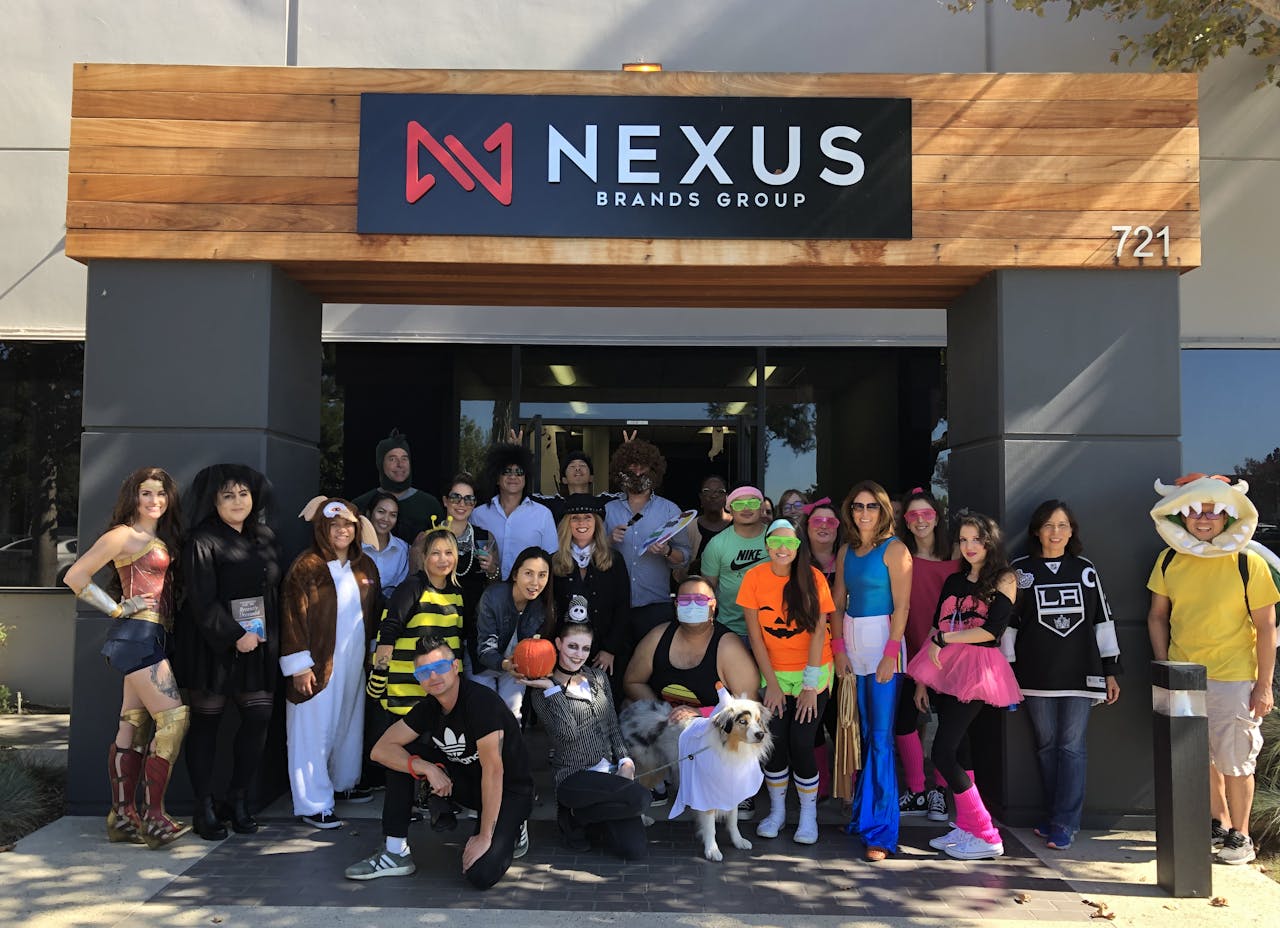 Have Fun
We forge our own path and are proud of building something great. We have fun, recognize wins, and are fearless in our journey together.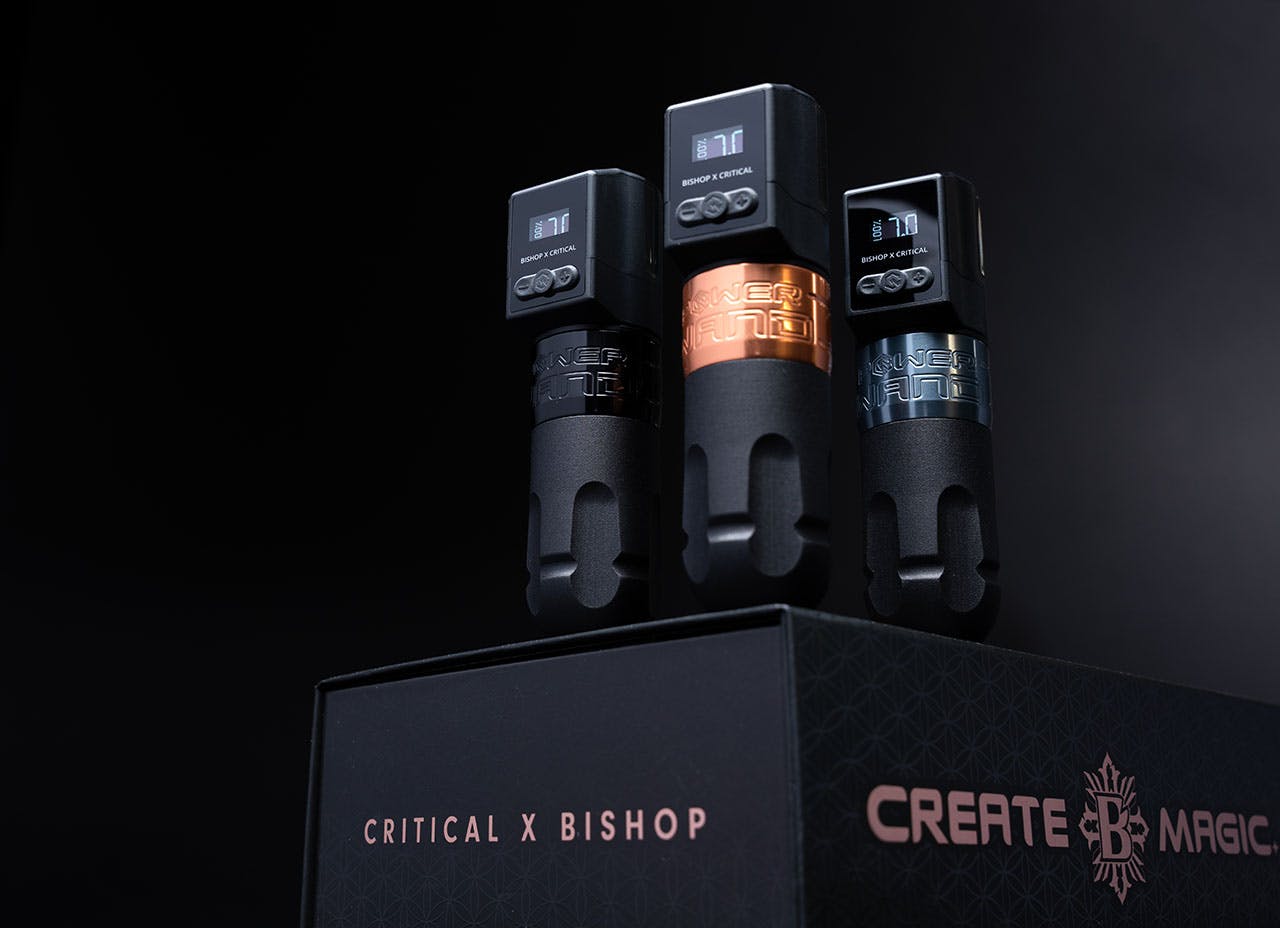 Product Innovation
We believe in innovation as a necessary component to our success. Nexus Brands Group is proud to work with creatives and engineers to launch exciting game-changing innovative products to our customers.